Rio de Janeiro, host of the Pan-American Games in 2007, would be the first South American city to host the Olympics. The logo was revealed in 2007, during the Brazil's Olympic Award ceremony chose the Sugarloaf Mountain (Portuguese: Pão de Açucar), a prominent heart shaped landmark of the city, as their symbol.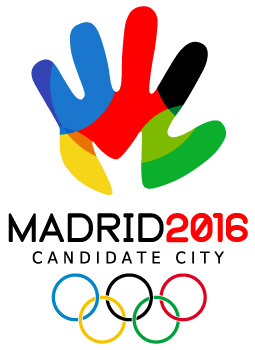 Madrid, the capital city of Spain, is among few European countries which has not yet hosted the Olympic games and this time they are trying their level best to grab the opportunity. The logo is named "Corle" and represents a hand in the colors of the Olympics, welcoming foreigners to the games. The silhouette of an 'M', representing Madrid, is also hidden in the hand.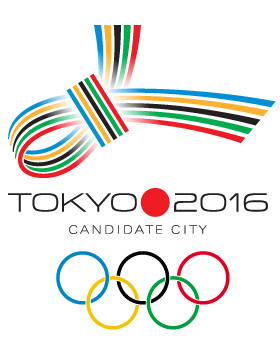 Tokyo is very hopeful to host the event for the first time since 1964. The Tokyo bid logo takes the form of a traditional Japanese knot known as musubi. The five Olympic colors are used in the decorative knot; the musubi in Japan signifies blessings during times of celebration.