October is International Breast Cancer Awareness month. On Saturday a few of my lovely friends decided to organise a Pink Party in aid of the
Cancer Association of Namibia
as well as to create a little awareness. The Cancer Association was wonderfully supportive while we nursed my Oupa with cancer at home – so its been really important for me to help in return where I can.
The idea was to bring something yummy to eat as well as a donation. I adore baking and wanted to make something special for the party, so queue the handmade craft and cooking!
I was delighted to hear, that by the end of the night, we raised N$ 1550! To top it off my friends surprised me with a bottle of Blush Brut Sparkling Wine as a token for the cupcakes :)
Here are a few picies of the entire process and the party. You can find the recipe for
red velvet cupcakes
, now dubbed as the pink ladies, from
Joy the Baker's blog
.
(I adapted the icing recipe a little)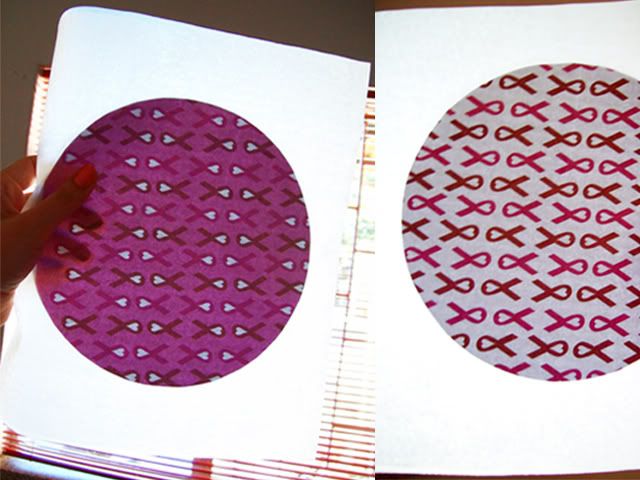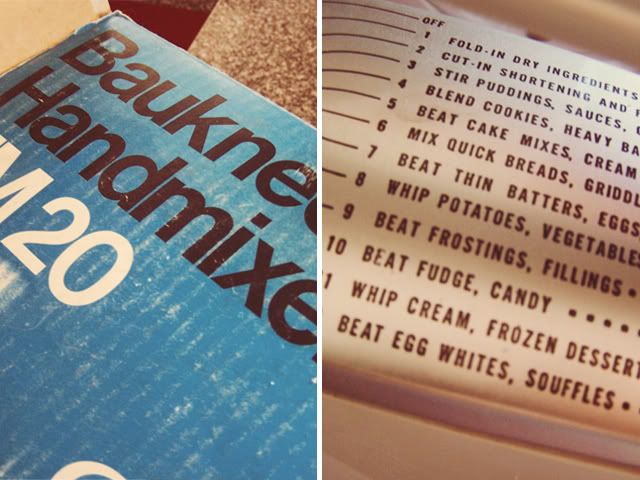 Nothing like Helvetica on Packaging
Fluffy icing
Wax paper for the tray
Nomnomnom