Monday number 2 of the remix challenge....Technically speaking this should be remix 16! I did 2 remix outfits for Friday, 1 for Sat and 1 for Sunday... none of which I documented...but I spent a
glorious
weekend away from the computer screen and like a breathe of fresh air - it's just what I needed!
I'm sure all the remixers have reached that stage in the challenge where they've worn everything at least once! (How's the laundry going? hehe...) I've started noticing it's not so much what you remix but rather how you remix it...Thoughts ladies? Like on Friday I wore my cream knit jersey tucked in... gasp! I would never normally do that, but I did, and it worked.
Here's todays remix taken with my trusty Kodak and 55mm lens adapter. I finally got those batteries...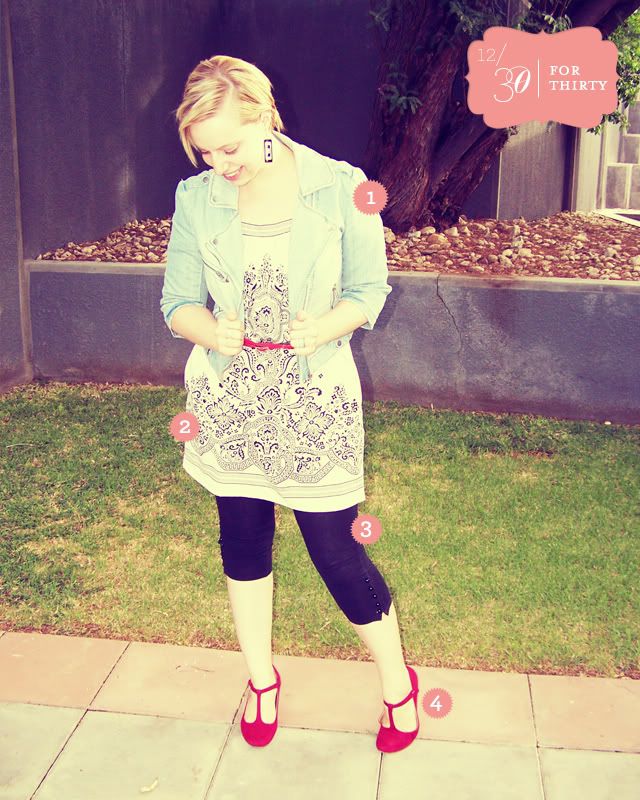 1. Denim jacket.... remix staple Free 2BU @Edgars
2. Patterned tunic, Kelso @Edgars
3. Leggings, Free 2BU @Edgars
4. Suede heels, Woolworths
Earrings from a street market bought in Oxford England.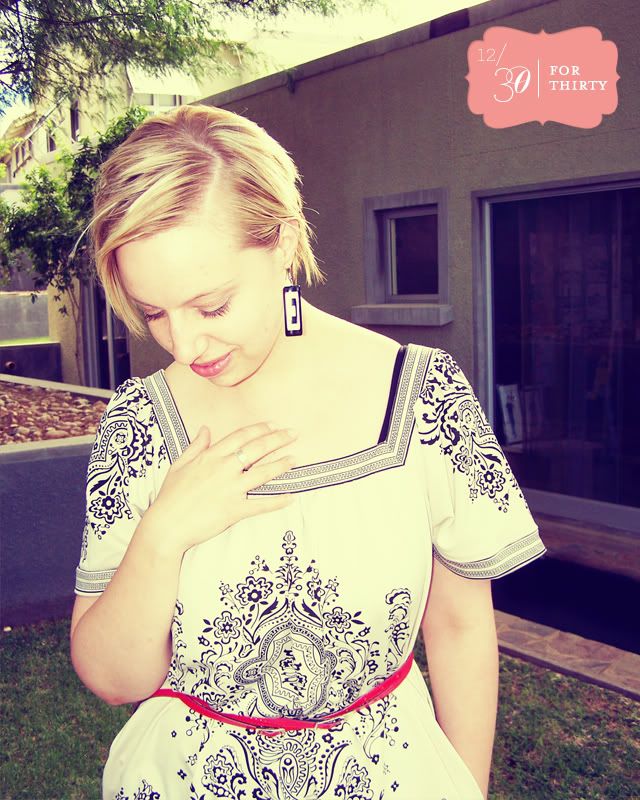 For extra blog reading pleasure here are
a few birthday party pics
taken by my superbly talented friend Caroline.