I'm half way through the 30x30 remix challenge, the pitch went A and my lil sis is home for the holidays. That's all. xx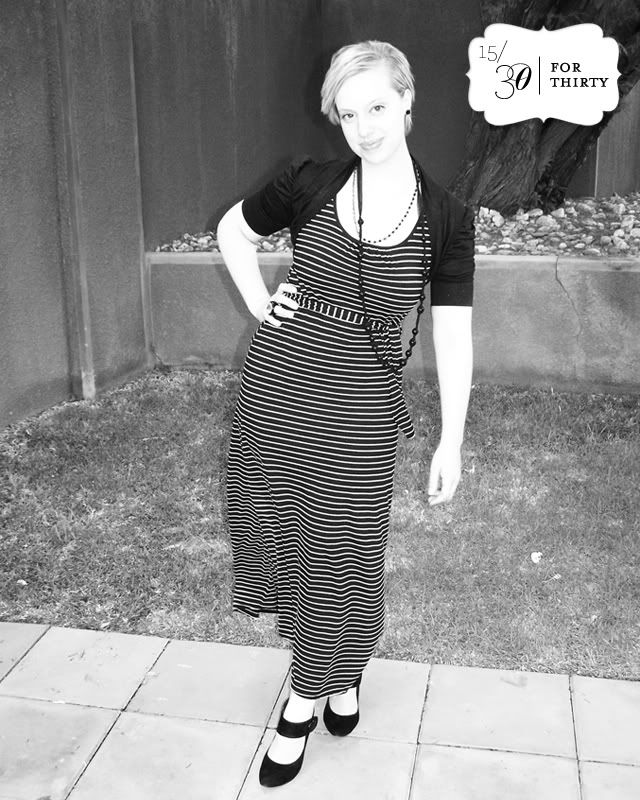 Maxi dress, finally worn as a dress :) Mr Price.
Glittery shrug, WWW @Foschini.
Suede heals, Leather Collection @Luella.
Necklace, Identity.
Cocktail ring, SMACK @Young Designer's Emporium.
Earrings, gift.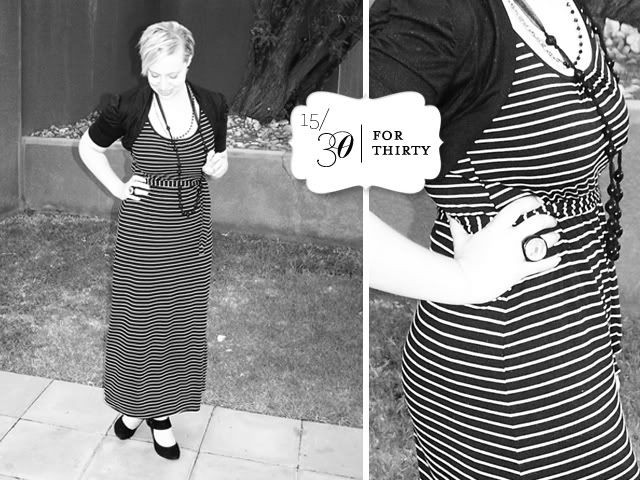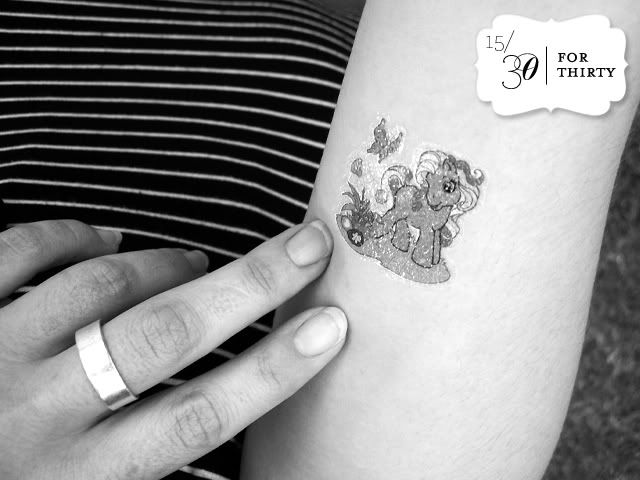 My new tattoo :-P