It would seem everyone's been having rather strange weather in past 2 days. Now I know
weather
is such a dull topic, small talk in fact, but let's face it - we plan our outfits around right... or try to atleast?
If you didn't know, I'm from Namibia, which is in the Southern hemisphere and it's SUMMER here! Namibia LOVES sunshine, in fact we've got about 310 days worth of sunshine annually. But this morning, it was
chilly
. Chilly enough to wear a winter wardrobe, but I'm sticking to the remix challenge ;-)!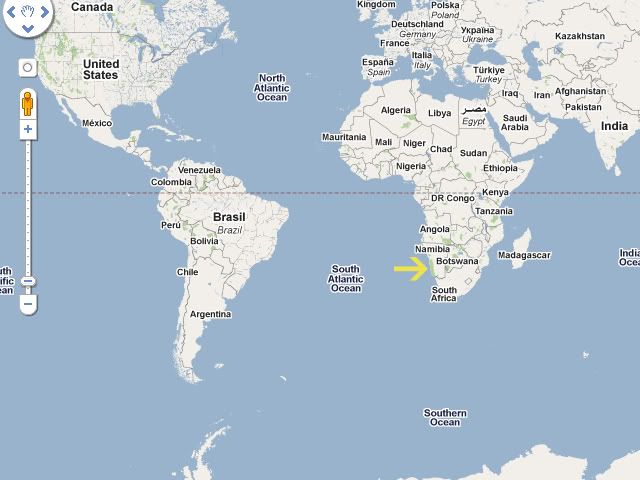 Thanks Google Maps
1. Pink knit cardigan, WWW @
Foschini
2. Floral Summer dress, Jet
3. Green pumps, Oasis @
Foschini
Accessories: Bow alice band, Mr Price. They way a great
blog
BTW. Earings, Accessorize Monsoon. Clutch bag, my mom's, vintage. Belt, gift. Cocktail ring, Foschini.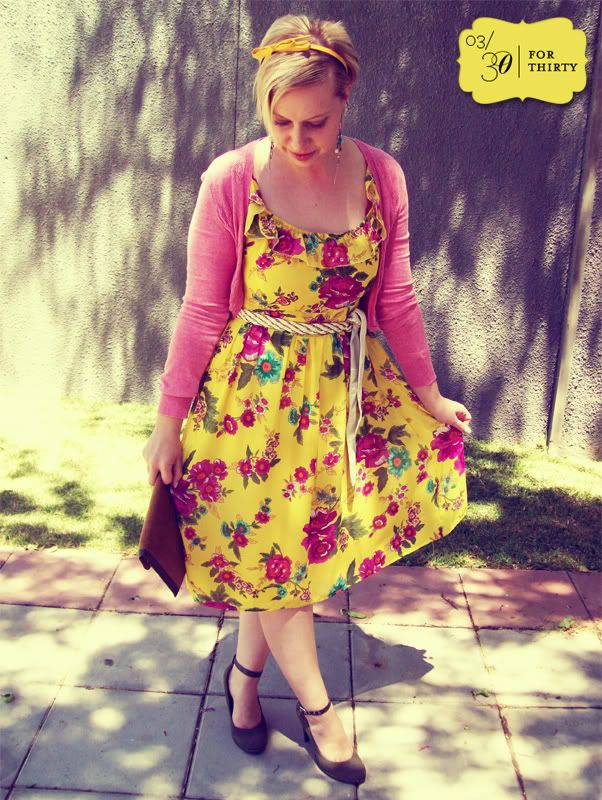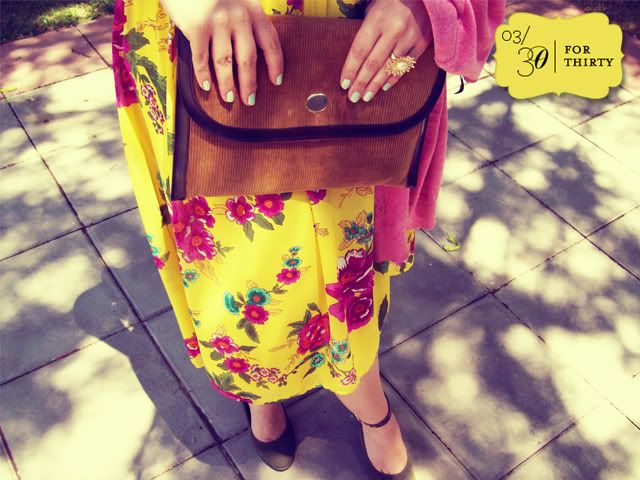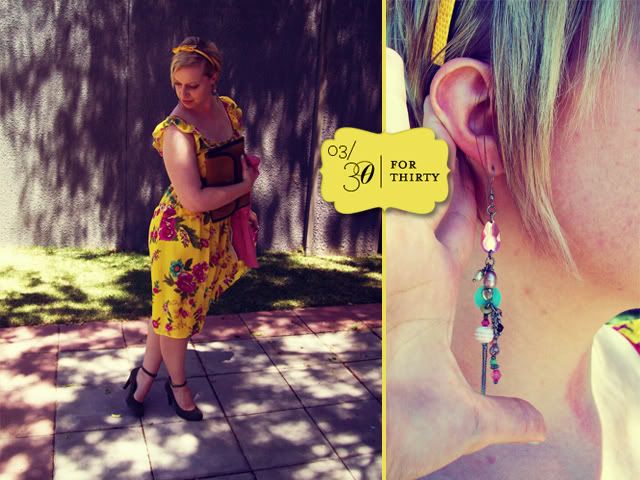 I've been SO IMPRESSED by everybody's 30x30 remixes. So much so, that I only get to bed at 1am each night looking at blog posts. Keep it up ladies! And thank you
Kendie
for your brilliant idea!
Greetings and love from Namibia...Sunny side up... xx