Today's been SUCH a wonderful day! It's like the Universe said: "Hey you, Tanya, how about a lil' goodness!?" And boy did the goodness role out!
I had a presentation, with the agency, to one of our more esteemed clients today... of the legal persuasion you might say. So I had to look the part. And indeed I did. Here's today's 30x30: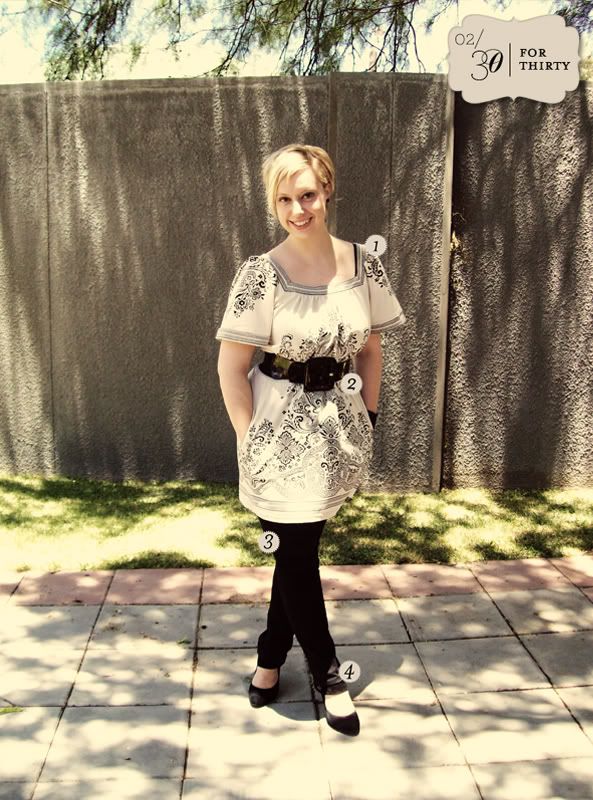 1. Floral print shirt dress, Kelso @Edgars
2. Patent leather belt, Woolworths
3. Skinny Jeans, Woolworths (Best fit ever!!)
4. Black suede heals, Leather Collection @Luella
Accessories: Black rose earrings, gift. Cocktail ring, YDE. Necklace worn as bracelet, Identity. Handbag, Lancôme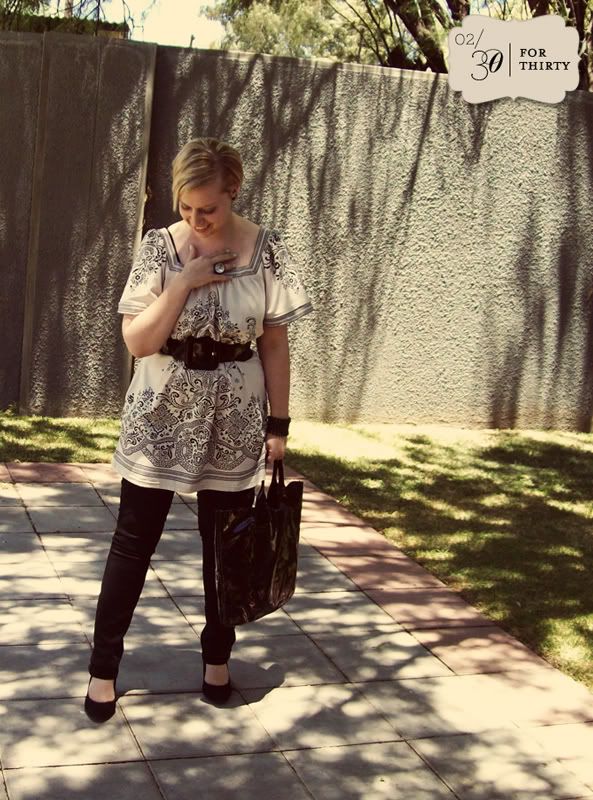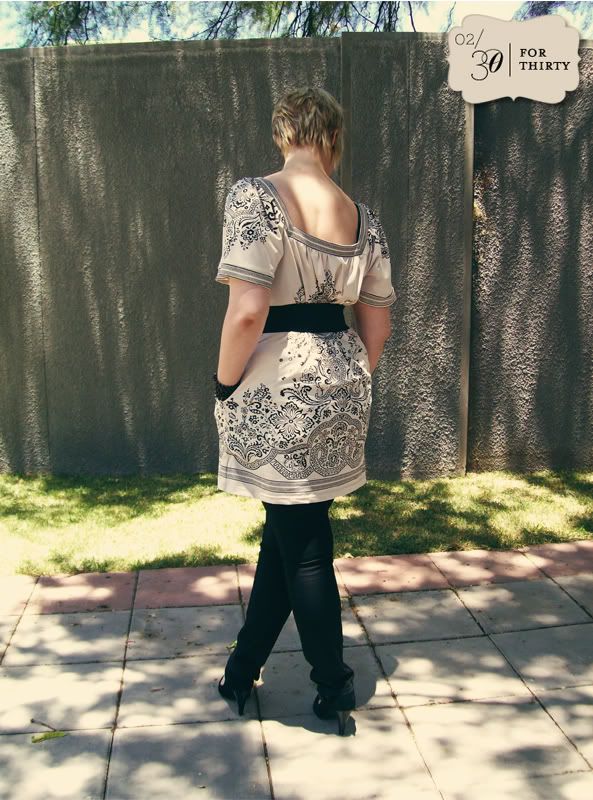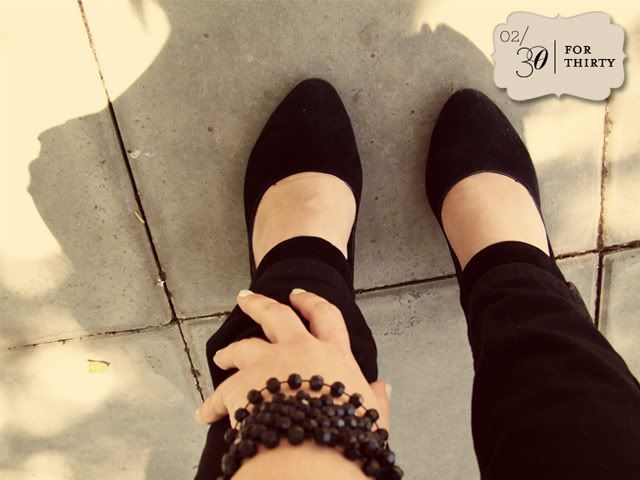 I'm happy to report that our clients loved the work!
The second point of
Universal love
, is that my kid sis was featured on
Good Hope FM
this evening, in an interview to promote her charity event that she's organised in aid of
The Sunflower Fund
. The Sunflower Fund is an NGO/Non profit that raises funds for bone marrow testing, transplants and leukemia sufferers. She spoke SO WELL and I'm very very proud of her!
If you're in Cape Town this Saturday, make a turn at the EWXC (Enduro World X Country Series) taking place at Zone 7 on the N7 to Malmesbury.
Email here for more info
Proceeds go to The Sunflower Fund
And the final bit but most certainly not least...
I entered a
Henry Lloyd
give-away a little while ago from
Glossary Girl
, who has become one of my favourite bloggers
ever ever ever!
She has such an eye for detail and I LOVE her photographs :) Check her out
here.
To my surprise and delight, I won this gorgeous
Amber Jacket
courtesy of Henri Lloyd! What a lovely brand! And for the universal goodness... the lovely package arrived today! Weeeeeeee! This jacket IS SO FABULOUS that it deserves a blog post of its very own, so I don't want to give away just too much yet! But Mimi cat very much approves!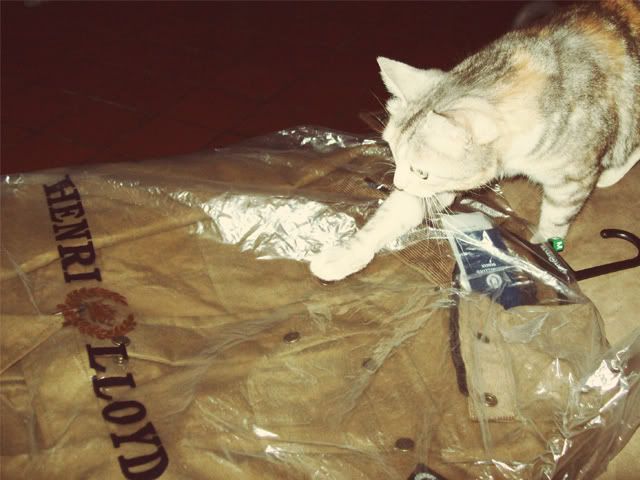 Hope the Universe is sending you some
love
too today... xx