I can't believe that the weekend is practically over and that we've had 7 days of remixing! When did that happen?! Best thing about this weekend was the rain, spending time with new friends and Christmas cookie baking. YUM! How was your weekend? Do anything fun?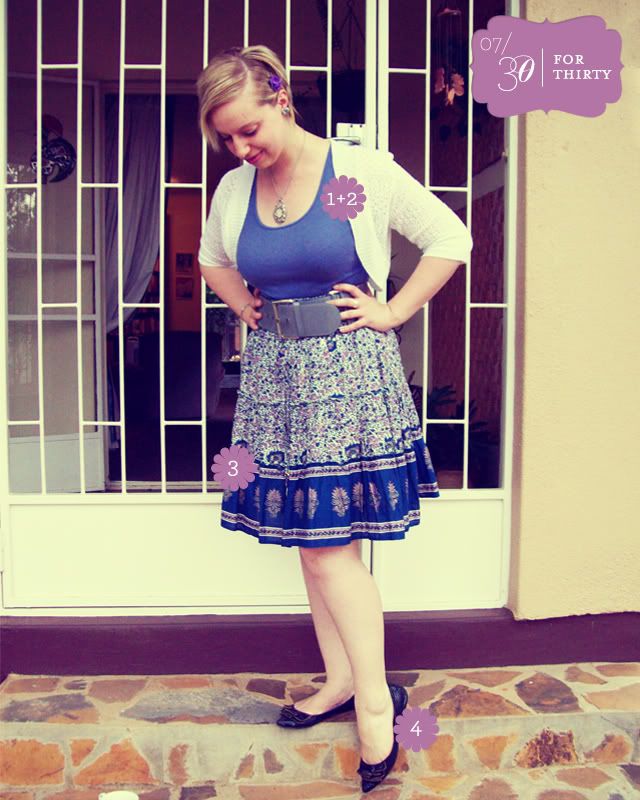 1. Blue vest, RT @Mr Price
2. Knit shrug, Fashion Express
3. Floral Indian skirt, Kelso @Edgars
4. Patent leather pumps, Zoom Shoes
Accessories: Belt Foschini. Hair clips and earrings, Mr Price. Silver ring, gift. German-made Silver and Mother of pearl necklace, vintage, gift.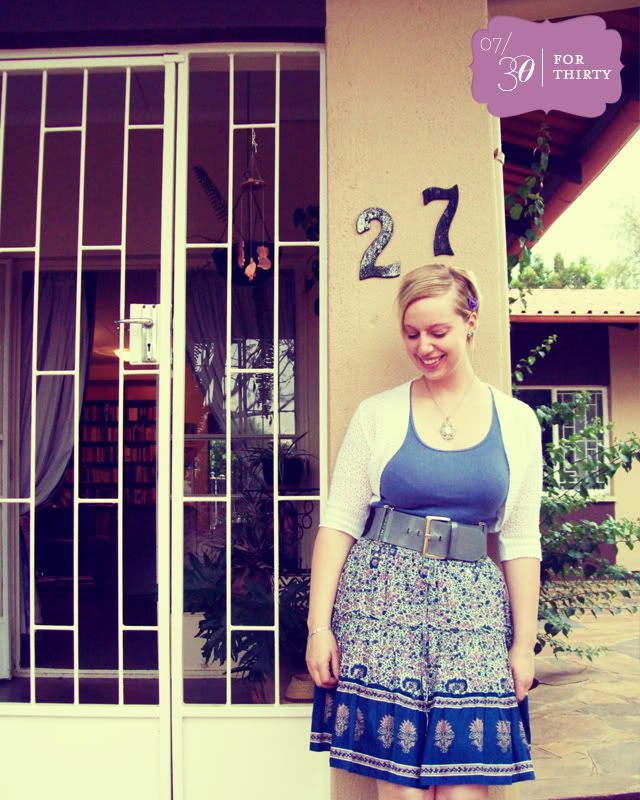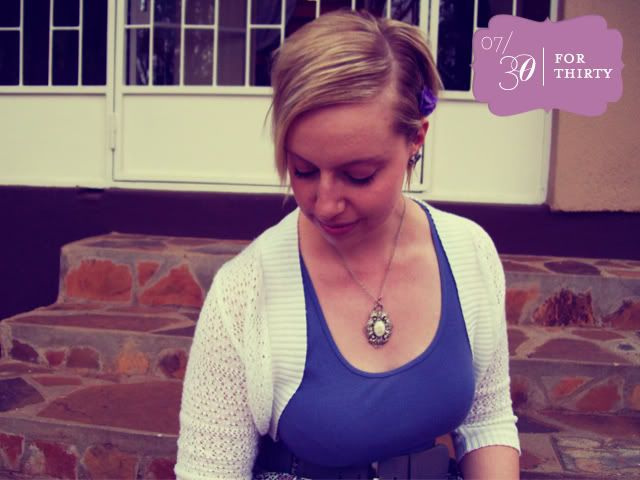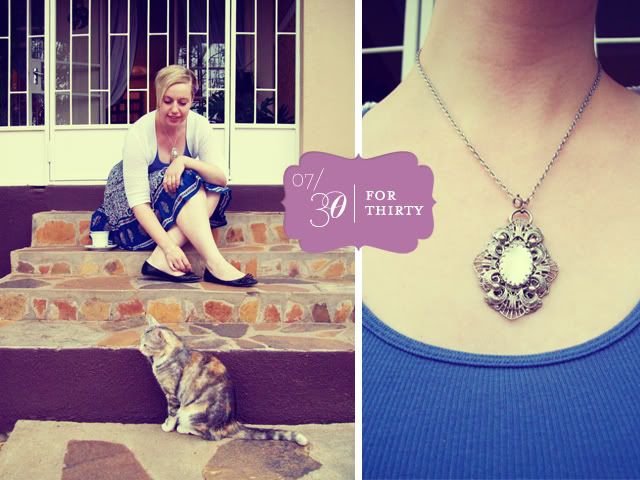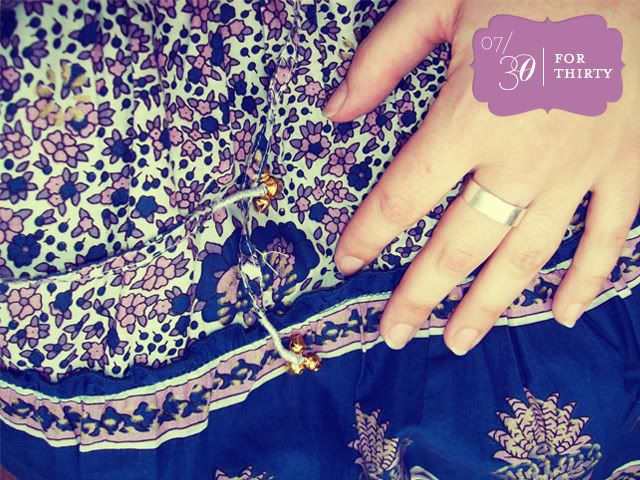 (We've had the loveliest rainy weather lately but its effected the lighting of the pics quite a bit, sorry about that guys.)
Looking forward to week 2 of remixing! xx