The best part of my birthday was my friends! Thank you for making me feel so special: you're all so close to my heart.
I've been trying very hard to
save money for my trip to Berlin
- so last night's gift was so special to me! ♥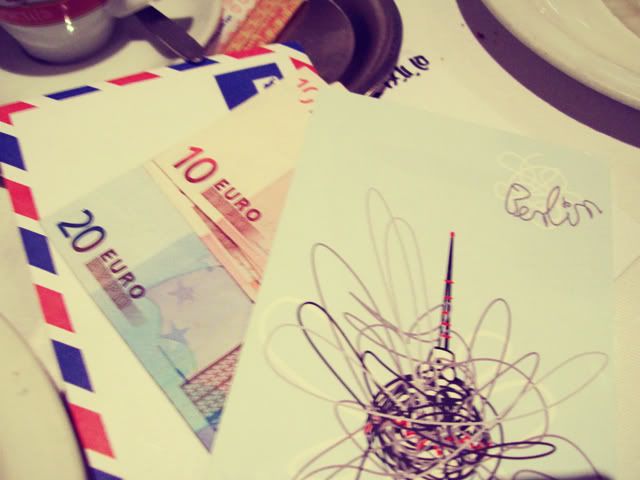 The FULL birthday post to come a lil later today.