My amazingly talented friend, Caroline, took these photographs on my birthday... I couldn't have dreamt they'd be this wonderful! So much talent my friend!
Check out Caroline's blog
Carography here.
If you ever need a photographer, she does some AMAZING freelance work too ;-)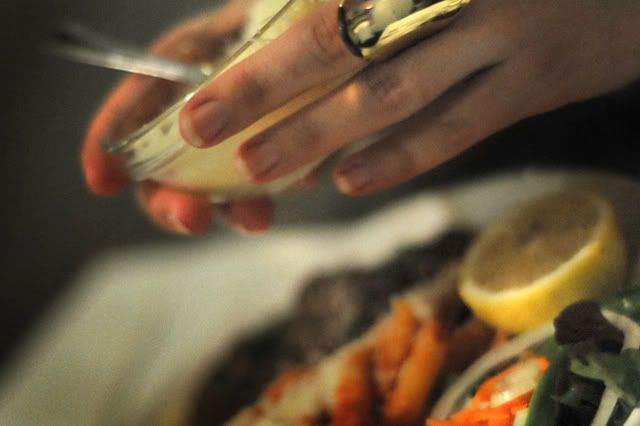 Dinner... with cheese - you can never have too much cheese.
You're never too old to get the
Happy Birthday
song...
Magic candles... they let you make about 5 wishes...
Vanilla and coconut cupcake with orange chocolate icing...
Tina's wrapping paper doubles as practising my German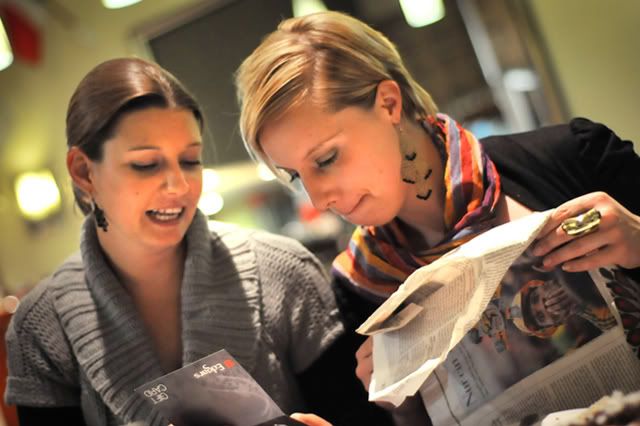 My darling friend the beautiful Nora
EUROS FOR BERLIN!! Yes please... what a surprise :)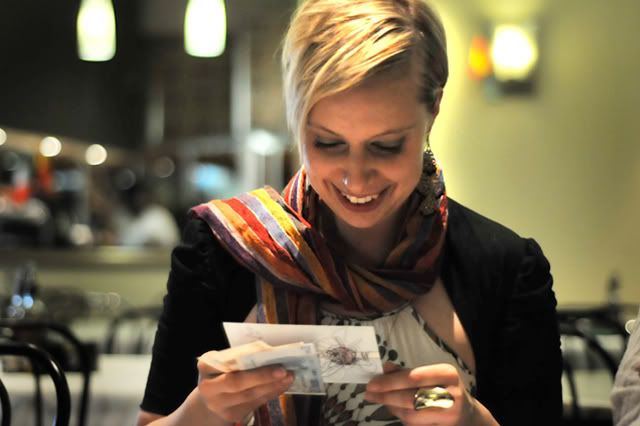 Beautiful Ethiopian multi-coloured scarf from Tina
More picies to follow soon...