[Spoken Word] has become a not to be missed event each month in Windhoek. And the final [Spoken Word] for 2010 was nothing short of brilliant: there are some amazingly talented, creative and poetic thinkers in Namibia!
Wednesday's session was extra special celebrating the theme of
Love is...
Along with a great platform for poetry [Spoken Word] supports ONE LOVE, a fund that helps to
..."ensure that basic education is a reality for all children of school going age in Namibia."
Education is after all a right and not a privilege.
Here are some picies of friends and poets with a whole lotta talent.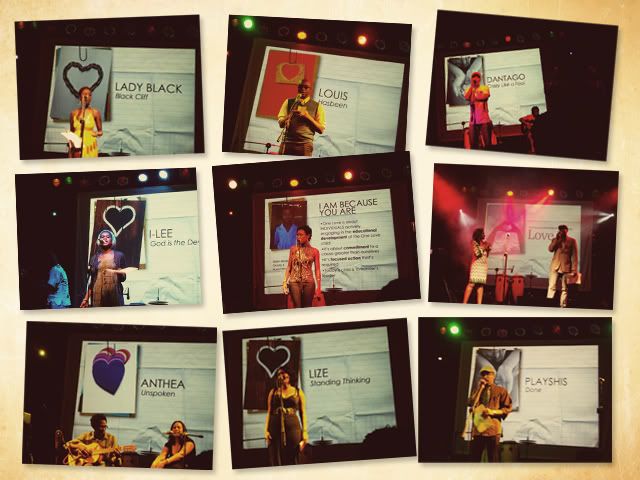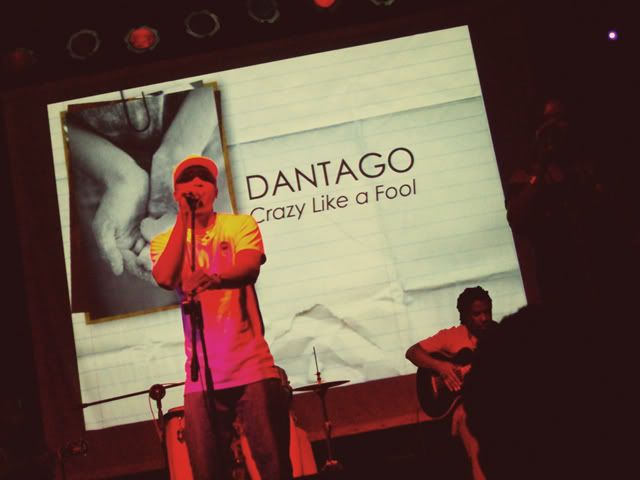 This man has soul...In the words of Mweneni: "He made me feel things..."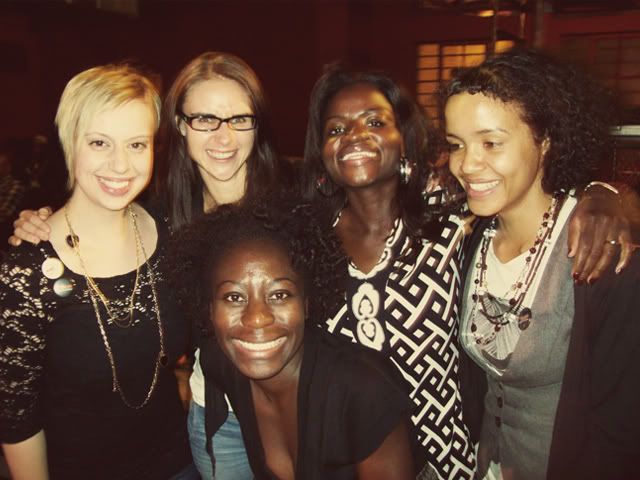 My beautiful friends Tina, Mweneni, Sophie and Clara
Tina's awesome top design by Clara!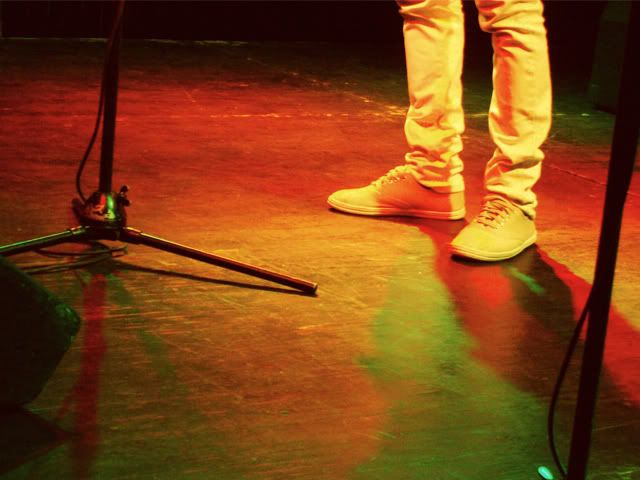 For more on
Spoken Word go here
and for more on
ONE LOVE go here
Have a lovely Friday friends. xx