The Villige
has to be one of my favourite spaces in Windhoek. It has a familiar charm about it, combining an old German manor house with eco friendly modern architecture. This is the epitome of Windhoek for me, structures of yesteryear married with new.
The Village
includes office space, design studios, accommodation and the oh so yummy Fresh 'n Wild café, often frequented by me on a Friday afternoon.
Lizzy
and I stopped by last week to lap up some summer sunshine and peruse through the Mid-Summer Exhibition of crafts and lovely bits...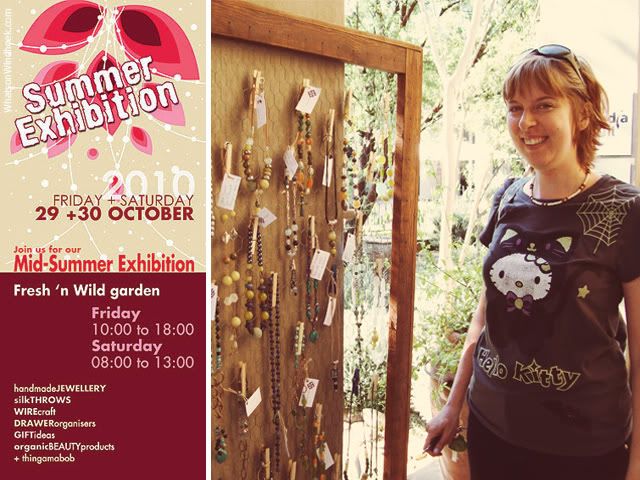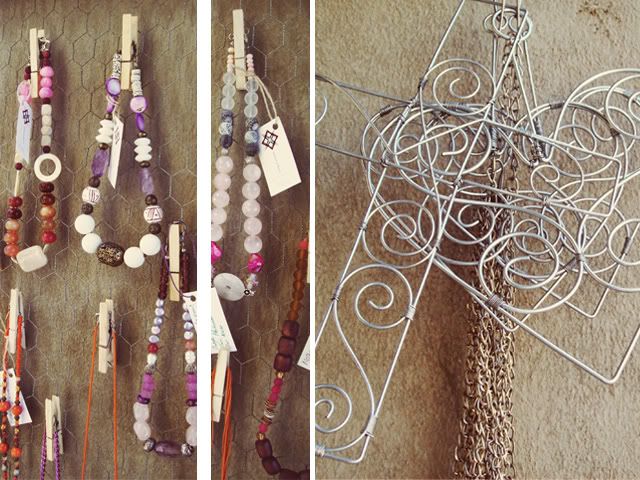 Giant
Baobab
wire tree.
Turquoise statement necklace and silk throws
Summer foliage inside
The Village
courtyard
Wire hearts and lilly pads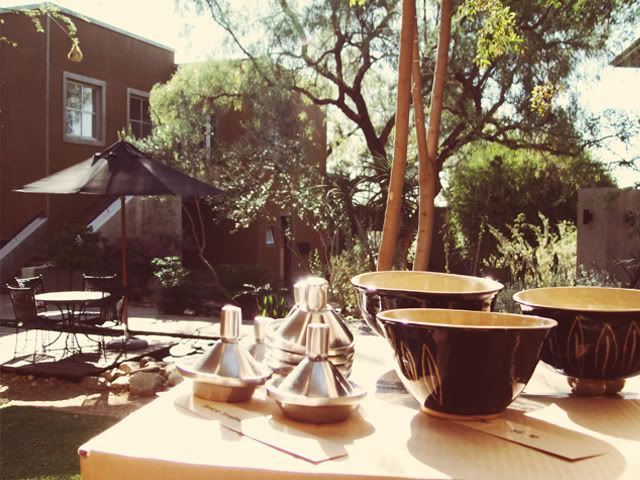 Metal spice tajines and pottery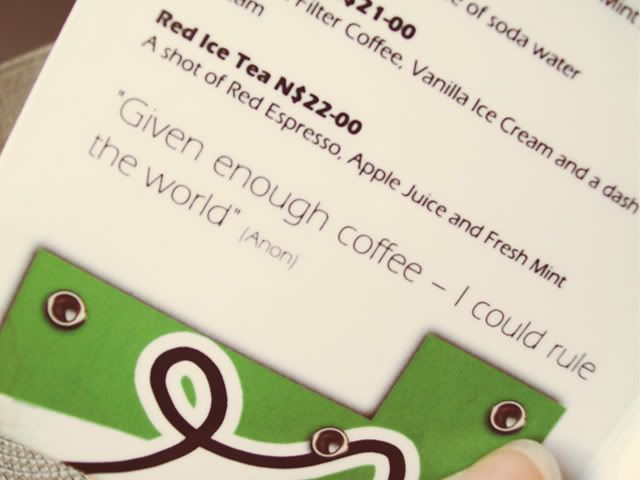 Truth...
You can read more about
The Village
via
VISI
.