Hip-hip-hooray! It's Friday :-)
So last night's fashion show was A-M-A-Z-I-N-G! There are some very talented young ladies at the College for the Arts and I wouldn't mind being dressed by them any day! It really excites me to know that young Namibians are developing their own sense of style, aesthetic, craftsmanship and design. The idea that we can establish a reputable industry from it and the fact that some of the designs have been show-cased in China this year, is a testament to that talent and drive! Well done!
Here's yesterday's remix.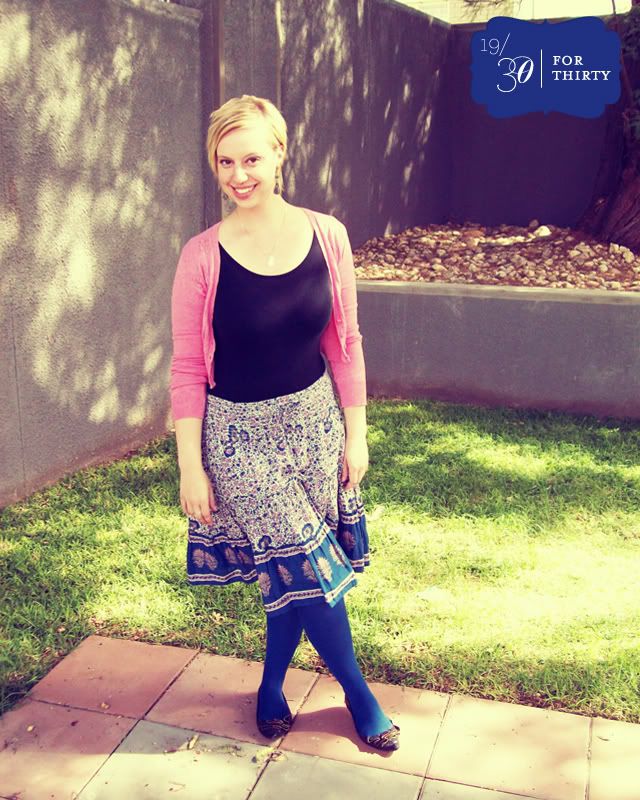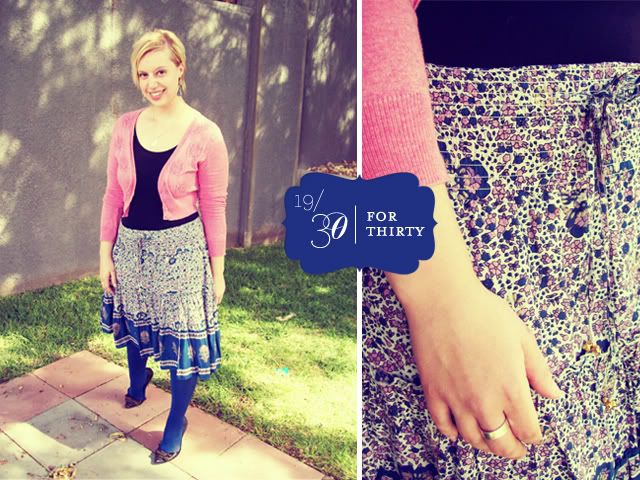 One of my favourite whimsical pieces is this bunny necklace from
ilovestencil
. Amelia Kühn and Lise-Mari Maartens own the Cape Town based company, and they make the loveliest perspex jewellery. Go check them out!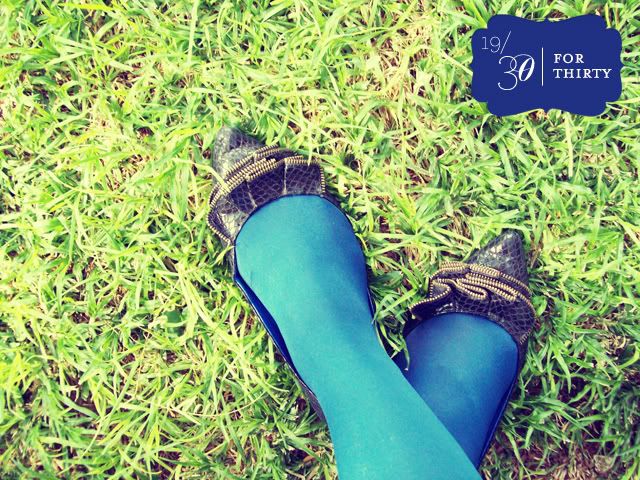 PS: I had to break the remix rules for the fashion show... sort of... I wore 2 remix items mixed with one of my regular closest classics.
Fashion show pics and today's outfit to follow.