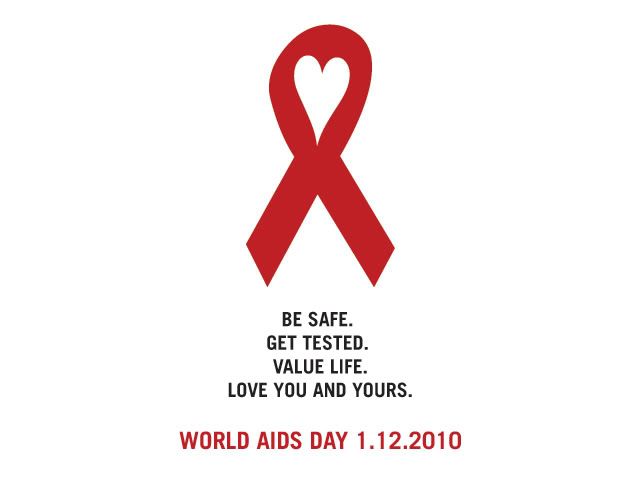 Today is World AIDS Day. According to the UN, there has been a 20% decrease world-wide, in the number of new infections as well as the number of deaths due to AIDS. Similar trends have been reported in Namibia, however, with an increase in the number of AIDS orphans.
Over a 100 cities worldwide, will be taking part in the
Light for Rights
campaign, in support of people effected by HIV/AIDS, by switching off lights at 20.00 for 5 minutes.
I hope you'll be joining in.